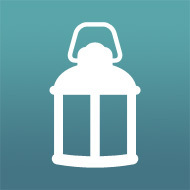 @

thietbiagt
About
Agritech specializes in free research, consultation and offers the following products and services:
- Consulting & Supporting drying technology solutions for all kinds of products in the field of agricultural products, food.
- To receive and research and manufacture various types of dryers according to specific requirements.
- Supplying agricultural product dryers such as: horizontal non-reversing type horizontal static dryer, wind reversal type, fixed type, mobile type.
- Provide chamber dryer, tray dryer, oven for drying food.
0 notes
0 places